MARCH 22!

Introduction to Design Thinking Workshop

in collaboration with Thomas Both, lecturer at the Stanford d.school
Who is Thomas Both?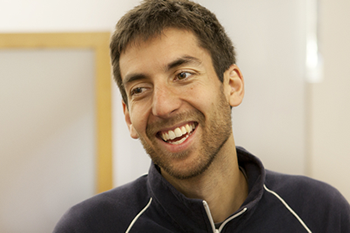 Thomas Both has been teaching design thinking and creating new design thinking curriculum for over SEVEN years at the Stanford d.school.
Thomas is Fellowship Director at the Hasso Plattner Institute of Design at Stanford (the d.school!).
The core of his work is to design immersive hands-on learning experiences that allow fellows, students, and executives to try on new behaviors of innovation work.
In addition, Thomas serves as a chief curriculum developer at the d.school. In the past seven years, he has created, developed and led the d.school workshops for accomplished professionals, including the highly praised Design Thinking Bootcamp Executive workshop.
He has created and taught the d.school quarter-long fundamentals course for Stanford graduate students, Design Thinking Studio.
He has also codified the methodology and designs resources, such as the Bootcamp Bootleg, that are offered free to the public.
Thomas holds a Master degree in Design from Stanford, achieved after a prior career as a mechanical engineer.
Overview
We are very excited to announce that we are running a design thinking workshop with a lecturer at Stanford d.school, in Tokyo, Japan.
The workshop will be hands-on, friendly and interactive.
A high-intensity, short-format introduction to fundamentals of design thinking for participants will be offered.
Participants will tackle a real design project using some of the most instrumental design thinking methods that the d.school has pioneered.
The content and methodology are intended to expose Participants to fundamental skills they need to succeed in real life.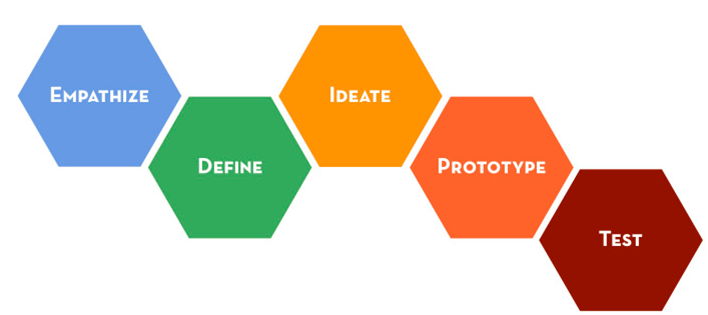 Who should attend?
Beginners to the process of design thinking
Professionals who would like to interact with others from diverse backgrounds
What will I learn?
Through hands-on experience you will learn and practice:

The entire cycle of design process
Tools and mindsets of design thinking work
Use of empathy probes to help you understand how people think and behave
How to discover new design and business opportunities through empathy and synthesis work
Participants should be...
Enthusiastic to learn design thinking process (you don't have to be from a design background)
Able to use English comfortably, because the workshop is delivered all in English

TOEFL iBT 46 - 60 or TOEIC 600 - 729 would be good enough.
Facilitators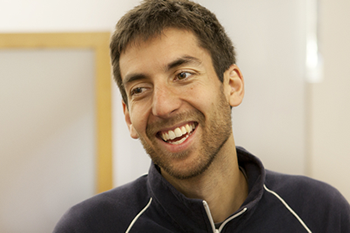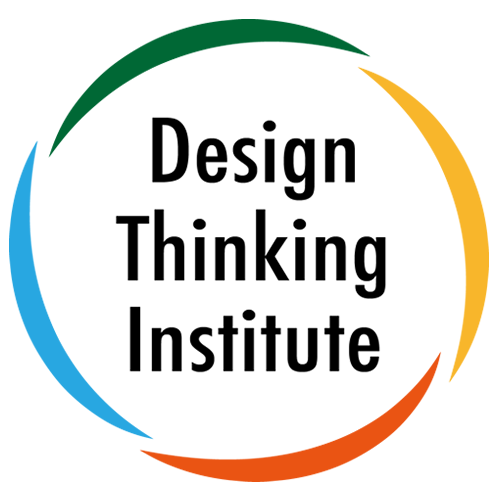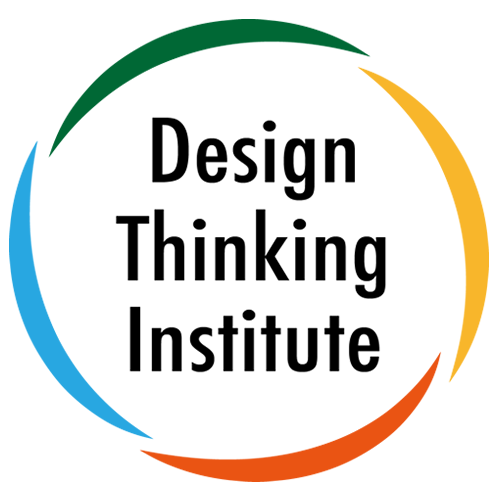 What are the workshop details?
Date
March 22, 10:00pm - 18:00pm (18:30-20:00pm for Casual Supper)
Location
COAT-DAIKANYAMA, 1st Basement, 1-33-18 Ebisu-Nishi, Shibuya, Tokyo 150-0021

*Google Map https://goo.gl/Q6htWN
Language
English(TOEFL iBT 46 - 60 or TOEIC 600 - 729 would be good enough)
Capacity
max 45
Registration Information
- Standard Rate: ¥103,680 Register
- Group Rate*: 3+ members of the same organization ¥91,238 Register
- Repeat Attendee Rate**: ¥51,840 Register

*Per person
**Who has attended Introduction Class or Master Class of Design Thinking Institute before
Sponsorship
Japan Innovation Network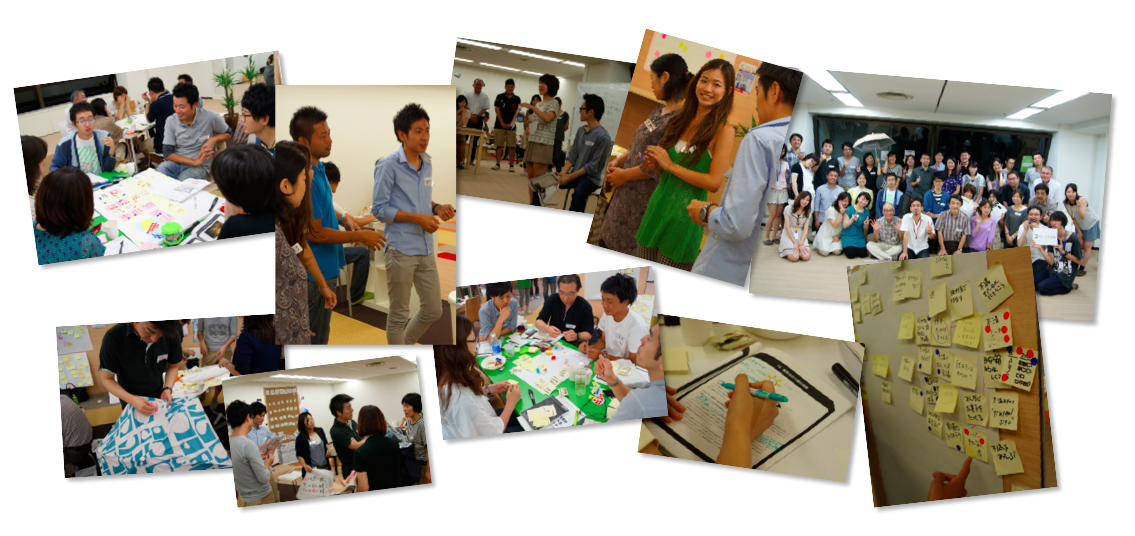 Contact
ws@eireneuniversity.org
Facebook page